united states of america
GENERAL INFORMATION AND TOURISM
To get to the United States of America the
major airports are Hartsfield Jackson Atlanta International, O'Hare International Airport in Chicago,
Los Angeles International Airport in California, Dallas Fort Worth International Airport in Texas,
Denver International Airport in Colorado, John F. Kennedy International Airport in New York State,
Las Vegas International Airport in Nevada, San Francisco Airport in California,
Phoenix International Airport in Arizona, George Bush Intercontinental Airport in Houston in Texas,
Charlotte in the state of North Carolina, Miami International Airport in Florida, Newark Liberty
International Airport in New Jersey, Detroit Metropolitan Wayne County International Airport in
Michigan, Orlando International Airport in Florida, Minneapolis International Airport Saint Paul in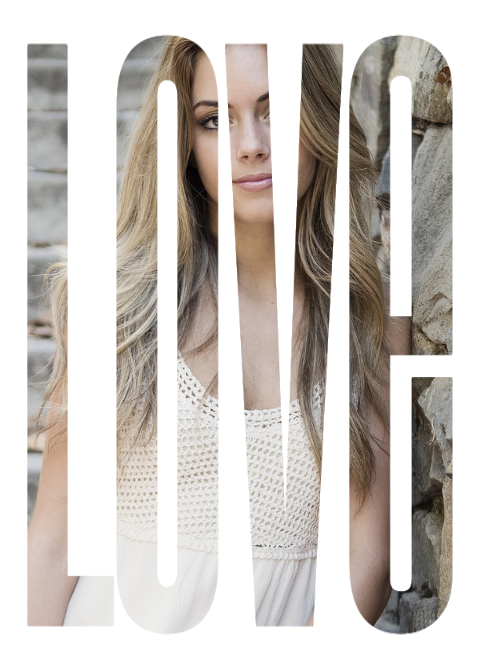 Entry into the country

PASSPORT AND ENTRY VISA FOR STAY
For entry into the country, a valid passport is essential, with an expiry date following the date of return from the country of origin.
An entry visa is not necessary if the stay for tourism is less than 90 days, for longer durations or if you go to the States for study or work reasons, you must apply for a visa at the embassies or consulates of the United States of America.
In addition, the green form I-94W must be completed and delivered, which is normally distributed on board the aircraft during the flight, prior to arrival. It must be filled in precisely without forgetting to indicate the address in the United States of America or the address of the hotel. Part of the form must stored during the stay in the United States of America, upon returnat check-in it will be collected by the airline.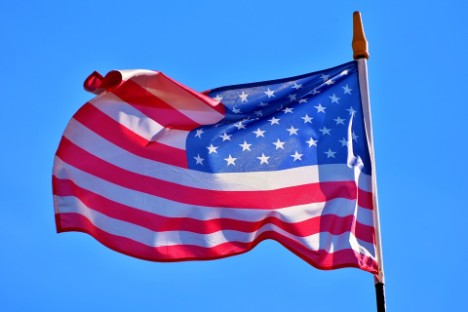 PASSPORT DETAILS AND ELETTRONIC TRAVEL AUTHORIZATION
In particular, with effect from 12 January 2009, those who intend to travel to the United States of America using the Visa Waiver Progam, which allows you to travel without a visa, they will have to apply for an electronic travel authorization, before boarding the plane. To travel to the United States of America without the need for a visa, using the Visa Waiver Program, passports are valid with electronic microchip inserted in the cover, the only type of passport issued in Italy since October 26, 2006, with optical reading issued before October 26, 2005 and the passport with digital photo issued between October 26, 2005 and October 26, 2006.
The conditions for taking advantage of the Visa Waiver Program are to travel exclusively for business or tourism while staying in the United States no more than 90 days to own a return ticket. The lack of even one of the listed requirements leads to the request of the entry visa. In air traffic for the United States of America, it is necessary to allow more time for the handling of security checks, which have become more rigorous. The Transportation Security Administration (TSA) informs about important provisions and rules of conduct, absolutely to be respected, regarding security at airports: check-in, prohibited items, observations to avoid during checks - such as allusions to weapons and ordnance - etc.
Baggage and passenger control
INSURANCE, HEALTH SITUATION AND CAR RENTAL
Insurance, health situation and car rental

In suspicious cases, the TSA reserves the right to open airline baggage and therefore recommends not blocking the baggage locking system. For flights to the United States of America, the health situation does not require particular difficultiesfor any repatriation in the event of a health emergency, however, it is advisable to take out a special insurance, as in the United States medical-hospital costs are very high. In this regard, they stand out for their efficiency EUROP ASSISTANCE which has tailor-made policies for any trip, among other companies that offer temporary coverings for CEA and Elvia. When renting a car, I recommend that you also take out passenger insurance. To enter the USA, it is mandatory to have completed the covid-19 vaccination cycle. Hotels Booking
Related topics -
john kennedy airport
malpensa airport