Territory
The small island of Astipálea resembles the shape of a butterfly, it is the westernmost of the Dodecanese and is formed by two small limestone reliefs, Messa Nissi and Oxo Nissi joined together by a short stretch of land. Its territory unites the two large complexes of the Aegean islands, the Cyclades and the Dodecanese. Overall, the landscape is barren and mountainous with picturesque country churches, pure white houses with many windmills. According to Greek mythology, his name derives from the wife of Neptune or from the sister of Europa.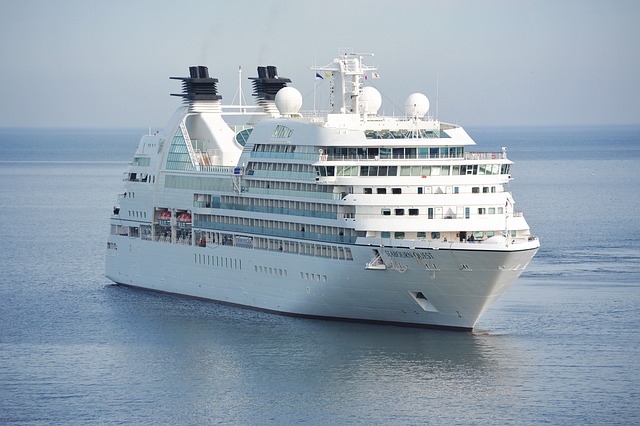 Flights

To get to Astipálea you can use the incoming plane from Athens, the airport is about 8 km from the capital, or take the ferries and hydrofoils from From Piraeus and the islands of Kalymnos, Naxos, Paros, Syros, Kos, Rhodes, Symi, Amorgos, Sifnos, Serifos and Santorini.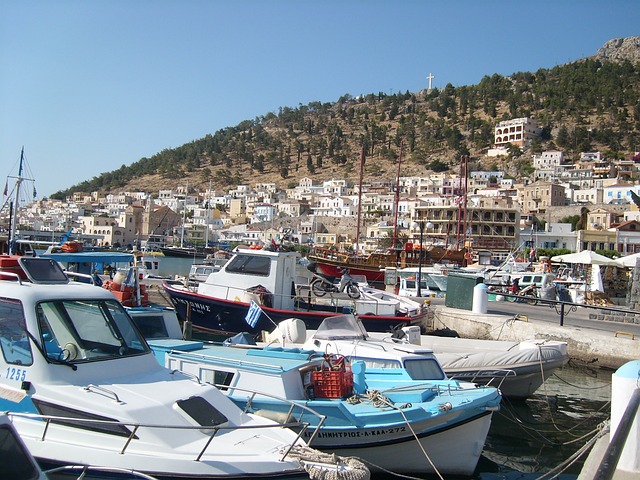 Sea

The beaches of Pera Gialos, Livadi, Moura, Papou, Deftero Marmari, Karekli, Vrisi, Maltezana, Schinonta, Plakes, Steno, Trito Marmari, are located near the capital Chora. By boat you can reach the beautiful beaches of Vathi, Agios Constantinos, Kaminakia, Vatses, Agios Giannis, Paxia Ammos and Panormo.
History
From 1207 to 1522 Astipálea was a feud of the Venetian Quercini family, the inflection is still preserved in the speech of some inhabitants and in the local architecture. Although geographically it belongs to the Dodecanese, the prevailing architectural style is Cycladic.



Monuments and Museums
Must visit in Chora The 16th century Venetian Castle built by the Knights of Rhodes on the remains of the Quirini fortress, currently home to a museum with displays of Venetian works of art, the Church of Panagia Portaitissa, built by Saint Antimony in the XVIII century, the monasteries of Agio Ioannis and Agia Livia, the Archaeological Museum and the characteristic windmills. In the urban center of Analipsis, in the vicinity of the Chapel of Agia Varvara they have been found mosaics dating back to the 5th century, in the surroundings you can admire the monastery of Panagia Poulariani and its quarries. moreover we remember the remains of the Basilica of the early Christian age and i the mosaics, in Maltezana, the Caves of Negro, in Livadia e the Caves of Draco, in Vathi. Also worth visiting are the small islands of Koutsomitis, Sirna, Diforia, Hondro and Ligno, connected to Astipálea by using the ferry.



Resort
The capital Astipálea is also called Chora. Other important urban centers are Maltezana, Vathi, with its characteristic narrow bay and Livadia. The main ports of the island are Gialos and Vathi.

Related topics - ionian islands saronic islands malpensa airport islands of greece