Hotels
Many tourists come from all over the world to visit and learn about it Switzerland, to spend holidays, for business reasons or to attend conferences.

Even in Switzerland the hotel classification of hotels includes five stars for provide customers with the differences between the different categories in order to make the choice transparent and secure based on the performance of the services offered.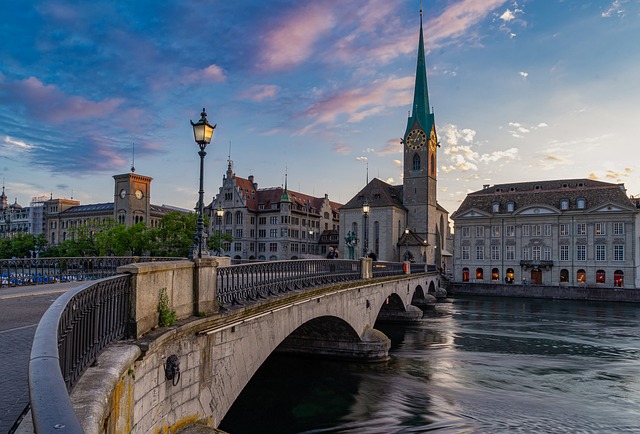 Reservations
The categories represent for hotels in Switzerland a reliable reference for evaluating quality of the service, the structures and the facilities of the various hotels before making the reservation, reflecting the desires of customers and the needs of the evolving market.

Switzerland is located in Europe located south of Germany, it borders with Austria and Lichtenstein to the east, Italy to the south and France to the west. The city of Bern is the capital of the country, other important locations in this area are Zurich, Geneva, Bellinzona, Locarno, Basel, Lugano and Lucerne.

Generally the climate in Switzerland is temperate with particular variations temperature between different regions. The central area of the country and the urban center of Zurich they have predominantly harsh winters and hot summers. The region to the east of Graubünden presents dry cold and sunny summers. In particular the area of the Bernese Alps and the Valais area are characterized from the "fohn", a hot and dry alpine wind present in spring and during the autumn season.

The majority of Switzerland's surface area consists of approximately 60% from the Alpine territory with peaks that even exceed 4,000 meters above sea level. Ideal places to practice the sport of skiing the northern side and Mount Cervino are considered among the most favorable due to their characteristic climate.


Related topics - . john kennedy airport malpensa airport