Hartsfield Jackson Airport
Located about 16 kilometers from the city of Atlanta, the Airport Hartsfield Jackson is in the state of the Geroge to 313 m above sea level, the statistics classify it as the most busy airport in the world for number of passengers in transit. The airport has two terminals for check-in and sorting of passengers, Terminal North and Terminal South. These areas are included in a building where there are also The Atrium open lounge with the great dealers, bank, conference rooms, interfaith chapel and offices, while upstairs there are the checkpoints main security, the Ground Transportation Center and the Metropolitan Atlanta Rapid Transit Authority.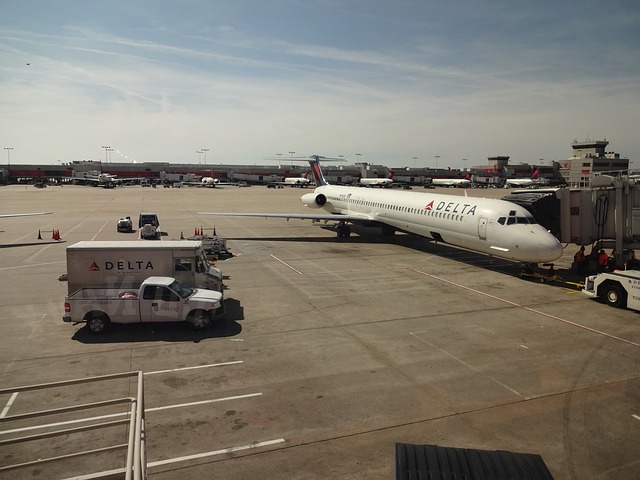 The Hartsfield Jackson Airport has four runways for concrete operations, takeoff and landing, with orientation 9R-27L, 9L-27R, 8R-26L and 10-28, respectively of the length of 2,743 m, 3,624 m, 3,048 m and 2,743 m, with the addition of a heliport with a 16-meter platform in asphalt. Other airports located near the Hartsfield Jackson Atlanta are: Athens Airport to 107km, Macon Lewis B Wilson Airport 127km, Columbus Metropolitain Airport 134km, Chattanooga Airport 170km and Birmingham Airport 216km.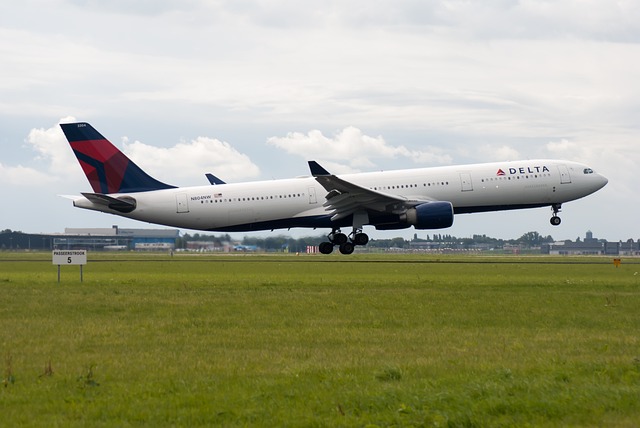 Underground

The "Hartsfield Jackson Airport" also offers convenient transportation to downtown Atlanta and points beyond through a Metropolitan Atlanta Rapid Transit Authority station inside the terminal. The major airlines operating at Hartsfield-Jackson Atlanta are: Delta Air Lines, AirTran Airways, American Airlines, Alaska Airlines, Continental Airlines, Frontier Air Lines, GeorgiaSkies, Spirit Airlines, United Airlines, US Airways.

The most international destinations frequented by passengers in transit is, Cancún Mexico, Paris Charles de Gaulle Airport France, Montego Bay Jamaica, Toronto Pearson Airport Canada, Amsterdam Netherlands, Nassau Bahamas, Frankfurt Germany, London Heathrow Airport United Kingdom, Mexico City Mexico, Tokyo Narita airport Japan, Seoul Incheon airport South Korea, San José Costa Rica, Johannesburg South Africa, Dubai United Arab Emirates, Rome Fiumicino Airport Italy, São Paulo Guarulhos airport Brazil, Lima Peru, Montréal Trudeau airport Canada, London Gatwick airport United Kingdom, Oranjestad Aruba, with arrivals and departures from Hartsfield Jackson Airport in Georgia, United States.
The most popular domestic destinations from transit passengers at Hartsfield Jackson Airport is, Orlando Florida, Fort Lauderdale Florida, New York LaGuardia airport New York, Dallas Fort Worth Texas, Los Angeles California, Tampa Florida, Washington National airport D.C., Philadelphia Pennsylvania, Charlotte North Carolina, Denver Colorado.
Hartsfield Jackson Airport vision is to be the global leader in airport efficiency and customer service excellence, and our staff members always are ready to help. Please do not hesitate to ask any staff member or customer service representative for assistance.
In honor of former Mayor Maynard Jackson the name Hartsfield Atlanta International Airport in 2003 has been changed to Hartsfield-Jackson Atlanta International Airport.
The identification codes of the Hartsfield Jackson Airport are,
Iata: Atl
Icao: Katl
The geographic coordinates are 33°38'12"N 84°25'41"W.


Related topics - john kennedy airport malpensa airport

Hartsfield Jackson Airport