last minute followers
TOUR OPERATOR AND
TRAVEL AGENCIES
In every period of the year, last minute trips are offered by some tour operators and tourist agencies to fill the places that are still free during the organization of trips or following renunciations or other different reasons. On these occasions, the last minute travel package is purchased by the end customer with particularly advantageous rates and at considerable savings conditions. In this way, a real tourist market has been created where some agencies look to the organizers for unsold tourist packages by offering them their customers and followers, consequently creating a bussines for their companies and downward price competition. Among the major cities to visit preferred by the users of this site, New York, London, Paris, Rome, Madrid and Barcelona.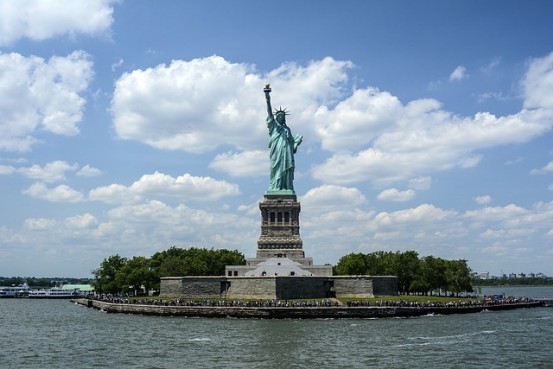 airport hotel transfer

Overall, last minute travel should include air transport to the chosen destination, transfer from the airport to the hotel and the related stay in the hotel. The period between the sale of the tourist package and the departure generally varies from five to six days before departure, sometimes there are the possibility of last second that vary from the day before to a few hours of departure. Currently a convenient solution for followers are online bookings from websites specialized in this sector, where it is possible to choose the destination location and the services offered in order to verify personal needs.
follower mazzamurro new york
HAND LUGGAGE

DIMENSIONS ALLOWED ON BOARD THE AIRCRAFT
On the basis of precise indications from ENAC, for the transport of hand luggage, the sum of the dimensions of the suitcase cannot exceed 115 cm. Please note that each passenger can strictly carry only one hand luggage on board, the maximum weight allowed and dimensions of which vary according to the provisions of the individual airlines.
DESTINATIONS
TRAVEL CONDITIONS AND ADDITIONAL EXPENSES
Among the major tourist destinations, tour operators organize trips to the Caribbean, Antigua, the Bahamas, Bermuda and Barbados. Grenada, Martinique, Tobago, Cayman Islands, Turks & Caicos, Virgin Islands, Grenadines, Guadeloupe, St Martin, Anguilla, Cuba, Jamaica, Dominican Republic, San Andres, Aruba and Saint Lucia. In Europe to France, England, Italy, Spain and Greece and other European countries. As well as Canada, South America, Asia and Oceania. When analyzing last minute offers, always remember to check the travel conditions, the additional expenses, such as the preparation of the practice and the registration, also make sure that airport taxes and other surcharges are included in the cost of the airfare the surcharge for the price of the fuel and the commission for the reservation, to realize the actual savings.


Related topics - flight attendant john kennedy airport malpensa airport