Departures Malpensa Airport
Boarding procedures
Destination and flight departures from Malpensa Airport, stopover locations and related delays of the aircraft of the various airlines. Travelers arriving at the Malpensa departures terminal must go to the counter of the airline concerned to deposit the checked baggage showing the identity document and the plane ticket to carry out check-in operations, at the end of the checks the staff in charge will issue the receipts baggage shipment and the boarding pass which represents the travel document for accessing the area boarding and subsequently on the aircraft. Complete these procedures for to safeguard the safety of flights it is necessary to go beyond the special entrances equipped with metal detectors.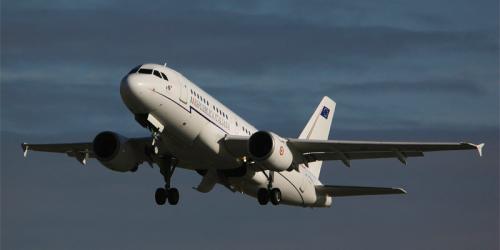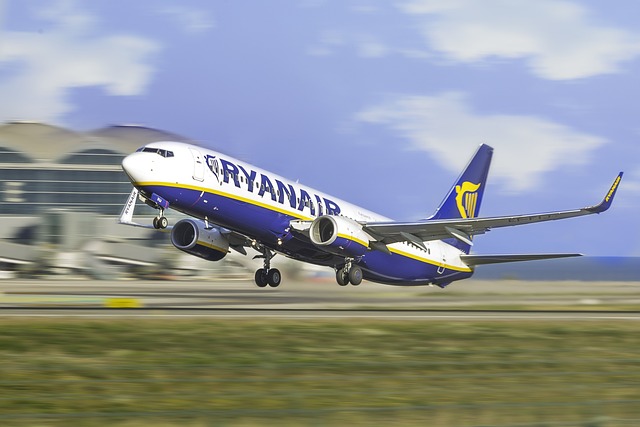 Parking
Leave the car in the car parks located near the airports represents a valid solution for departures on the occasion of the holidays, autonomously and independently for personal convenience. At Malpensa airport there are various parking possibilities depending on the rates and of the comforts each person will be able to choose and evaluate according to personal needs. The first solution consists in leaving the vehicle in one of the parking spaces located directly in the airport area, managed by Sea with the new Park&Fly system, the car parks are designed and built to offer a parking space to go on a trip and fly peacefully for the holidays.

Flights
Sometimes they are available to customers of Parking lots promotions and subscriptions which allow convenient savings and advantageous offers, a consideration that should not be underestimated.
Flight times relating to arrivals and times departures they can be viewed in real time on the following table or on the Malpensa airport official website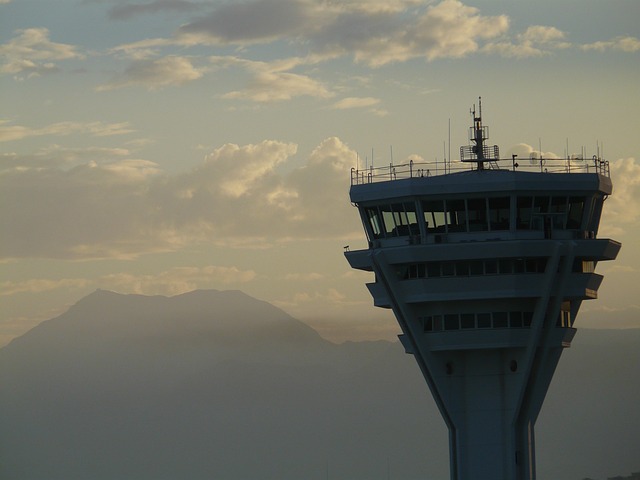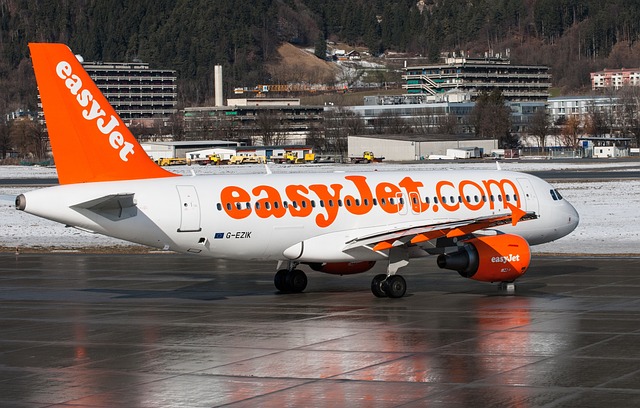 Train
The Malpensa Express train allows rail connections from Milan with Terminal 1 for departures from Malpensa airport. The rides during the day they have a frequency every half hour and the duration of the route is thirty-five minutes. In turn, the two Terminals are connected by a free shuttle service for the whole twenty-four hours. Characterized by a livery in burgundy, dark green and cream colors and with sometimes heavily sponsored wagons, Malpensa Express trains are also called TAF high-traffic trains.
With departures in both directions approximately every half hour, they allow the connection with the center of Milan in Piazzale Luigi Cadorna, in the vicinity of the Castello Sforzesco and the Triennale di Milano, at the Ferrovie Nord station at the platforms marked with numbers 1 and 2. Equipped with luminous displays, air conditioning and loudspeakers for announcements to make travel comfortable, Malpensa Express trains have a capacity of around 450 seats, also accessible to disabled people via the special lowered entrance platforms. Also from 1 February 2010 two pairs of trains of the S10 line of the railway service suburban train of Milan connect the Milan Rogoredo station to Malpensa airport, without making stops between Milan Bovisa and Saronno, a service that joins the Malpensa Express making travel more effective and comfortable.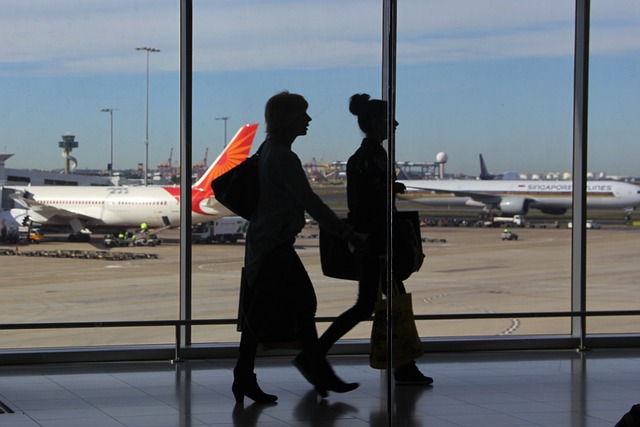 For destinations to America, departures with flights are scheduled at Malpensa airport AA199 of America Airlines, AZ 604 Ita Airways, DL 185 and DL 199 of Delta Air Lines, EK 205 of Emirates, NO 787 of Neos Air, arriving in New York at John F. Kennedy International airport, while flights United Airlines UA 18 and La Compagnie B0 300 make arrivals at Newark New Jersey Newark Liberty International airport. With United Airlines flights UA 00415, Qatar Airways QR 08111 and QR 08115 arrivals are expected in Chicago, with AXY 423 of Airx Charter we reach Los Angeles and finally the flights Delta Air Lines DL 00175 reaches Atlanta at Hartsfield Jackson International Airport.



AIRPORT INFORMATION


At Malpensa Airport there are several information points located in both terminals, there is also a specialized tourist information office in Terminal 1. Inside the Malpensa Airport structure there are banks, exchange offices and ATMs are available in both terminals. Post offices, public telephones and fax machines in both terminals, Paid-for Wi-Fi is available in the terminals, bars, a cocktail lounge and restaurants. For shopping there are numerous shops at the airport, including duty-free shops for non-EU passengers.
The airport can be reached from the SS336 state road, it is advisable to take the Busto Arsizio exit from the A8 Autostrada dei Laghi, which directly connects Milan. A shuttle bus for departures connects and allows the transfers between the two terminals. The Milanese airport is also easily accessible by train thanks to the development of railway lines specifically built to connect the airport with the city of Milan and nearby Switzerland with the town of Bellinzona, timetable information at the relevant stations.
The airport surface occupies part of the territories of the municipalities of Cardano al Campo, Somma Lombardo, Casorate Sempione, Ferno, Lonate Pozzolo, Samarate and Vizzola Ticino, all pertaining to the province of Varese, taking its name from the nearby town of Malpensa, a hamlet of Somma Lombardo . At terminals 1 and 2 of Malpensa airport, while waiting for departures even with cheap flights, they are available to passengers, there are information offices and about one hundred commercial establishments, services, shops, refreshment points and duty free shops. Left luggage is available in Terminal 1. There is no shortage of pharmacies and travel agencies. First aid and health offices are present in both terminals. Travel agencies and transport tickets. Chapels are present in both terminals.

Related topics. malpensa airport MXP j.f. kennedy new york Flight Attendant Glossary