Satellites
The Malpensa Airport Terminal 1 structure was officially inaugurated on 25 October 1998, it is currently used in prevalence for intercontinental, international, domestic and charter flights. A free 24-hour shuttle bus service with a frequency of approximately 15 minutes maintains connections with Terminals. The cargo service has a separate terminal called Cargo City. For the operation of flights at Terminal 1 they exist two satellites: satellite A for flights to destinations in the "Schengen" area and satellite B for flights to destinations in the "Extra-Schengen" area. Each terminal has its own aircraft parking apron. Terminal 1 has 95 parking areas.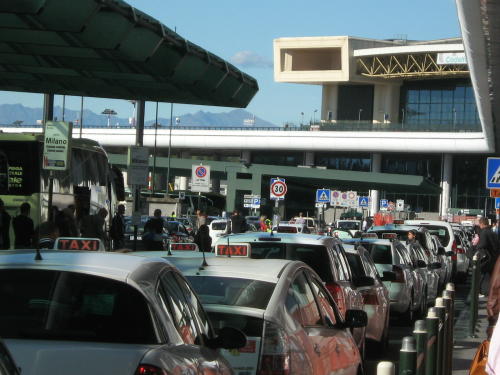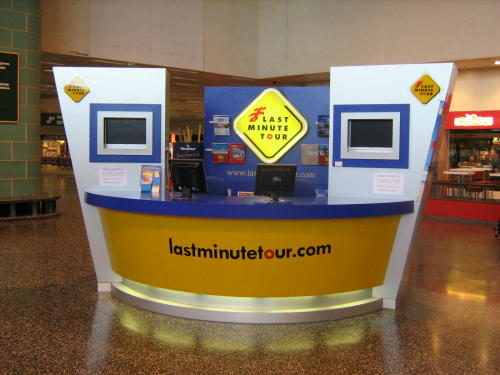 Safety
In order to safeguard the safety of flights and facilitate baggage checks and passengers in transit at Terminal 1 must be prepared to have the boarding pass to hand and to put the metal objects, in some cases you may be asked to have to possibly remove your shoes in the event that the metal detector signal the presence of metal parts, the opening of the hand luggage or any search. The controls are used to ensure safety of all passengers in consideration of the latest events that have occurred e of the particular international social situation which has therefore arisen full cooperation with staff is required also responsible for avoiding unnecessary waste of time.
Booking
When reserving the air seat, any passengers must be reported with special attention, such as children of under the age of two, unaccompanied minors, people with mobility problems, so that the assistance staff present at Terminal 1 organizes them promptly the service to be provided.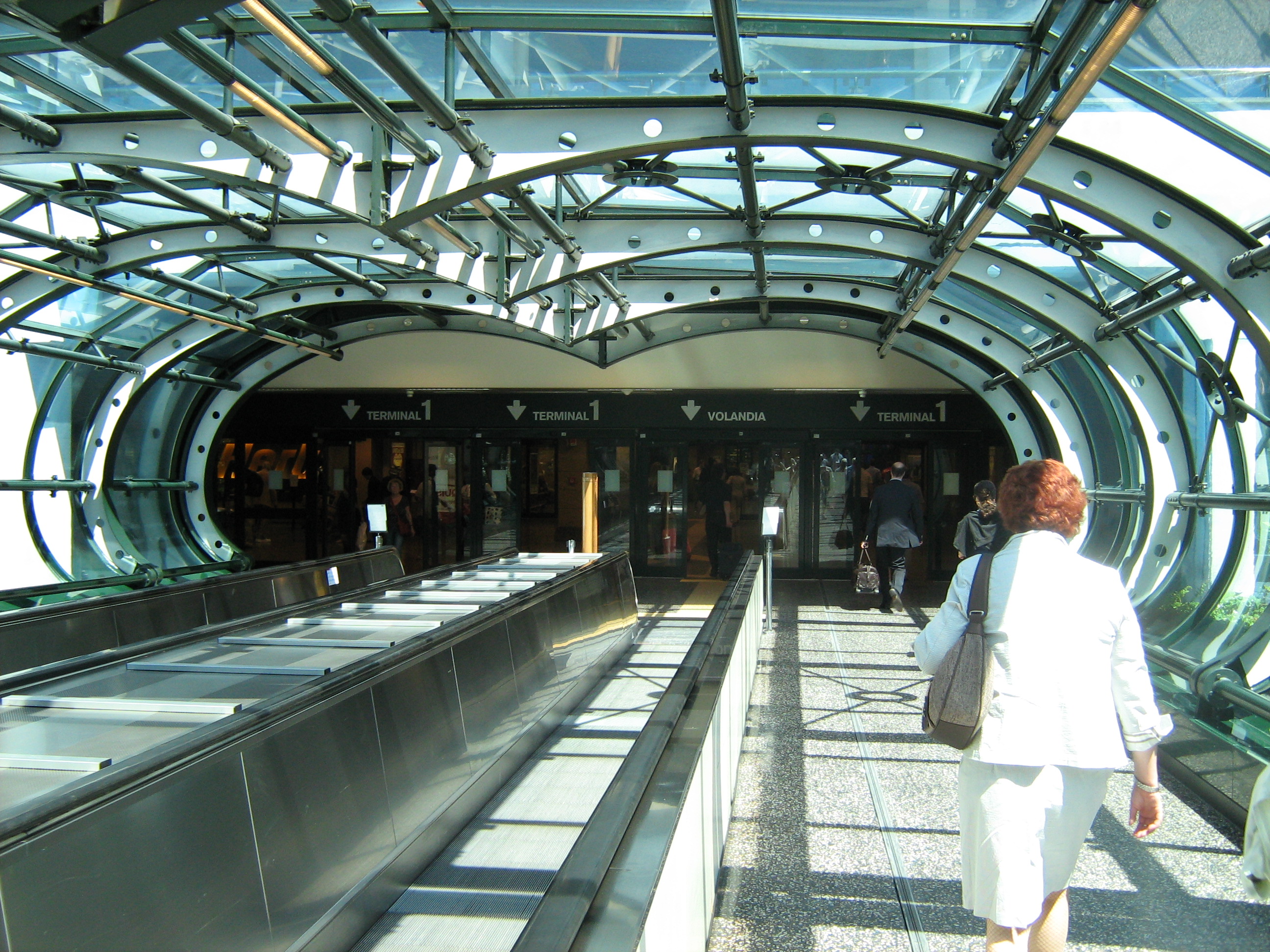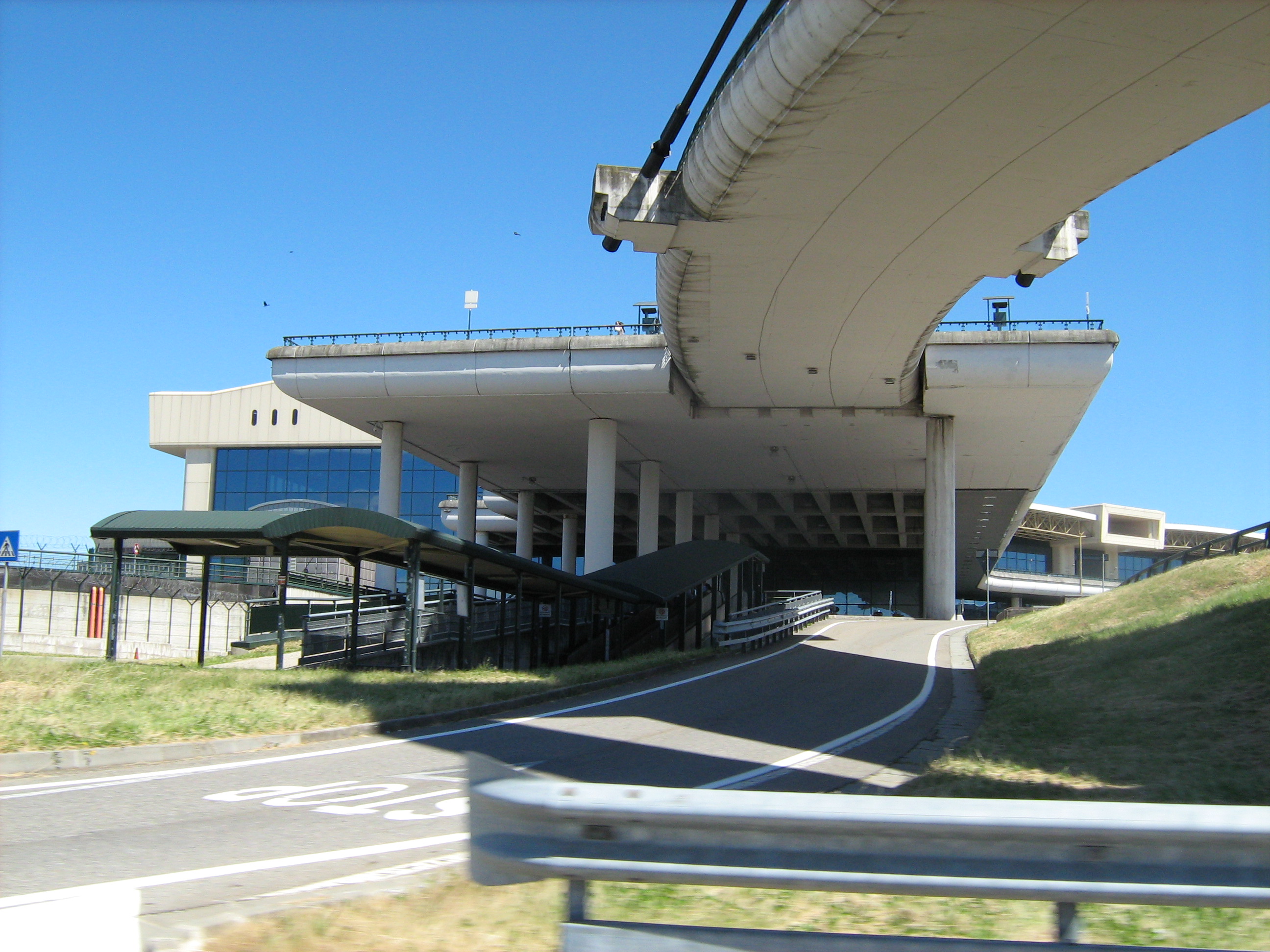 Procedures
For SEA the safety of those who travel and frequent the Terminal 1 airport is an absolute priority, therefore please be patient and calm during the security procedures foreseen before boarding, on how to transport hand luggage and hold luggage, as well as on the documents required according to the intended destination.
Before going to the counter for Check-in operations well in advance of boarding times it is advisable to check the terms of deadline and the type of document necessary to reach the country of destination. It turns out possible carry only a small amount of liquids on board the aircraft in your hand luggage, in containers each with a maximum capacity of 100 milliliters or measuring equivalent to 100 grams, placed in transparent and resealable plastic bags, with a maximum capacity of 1 litre.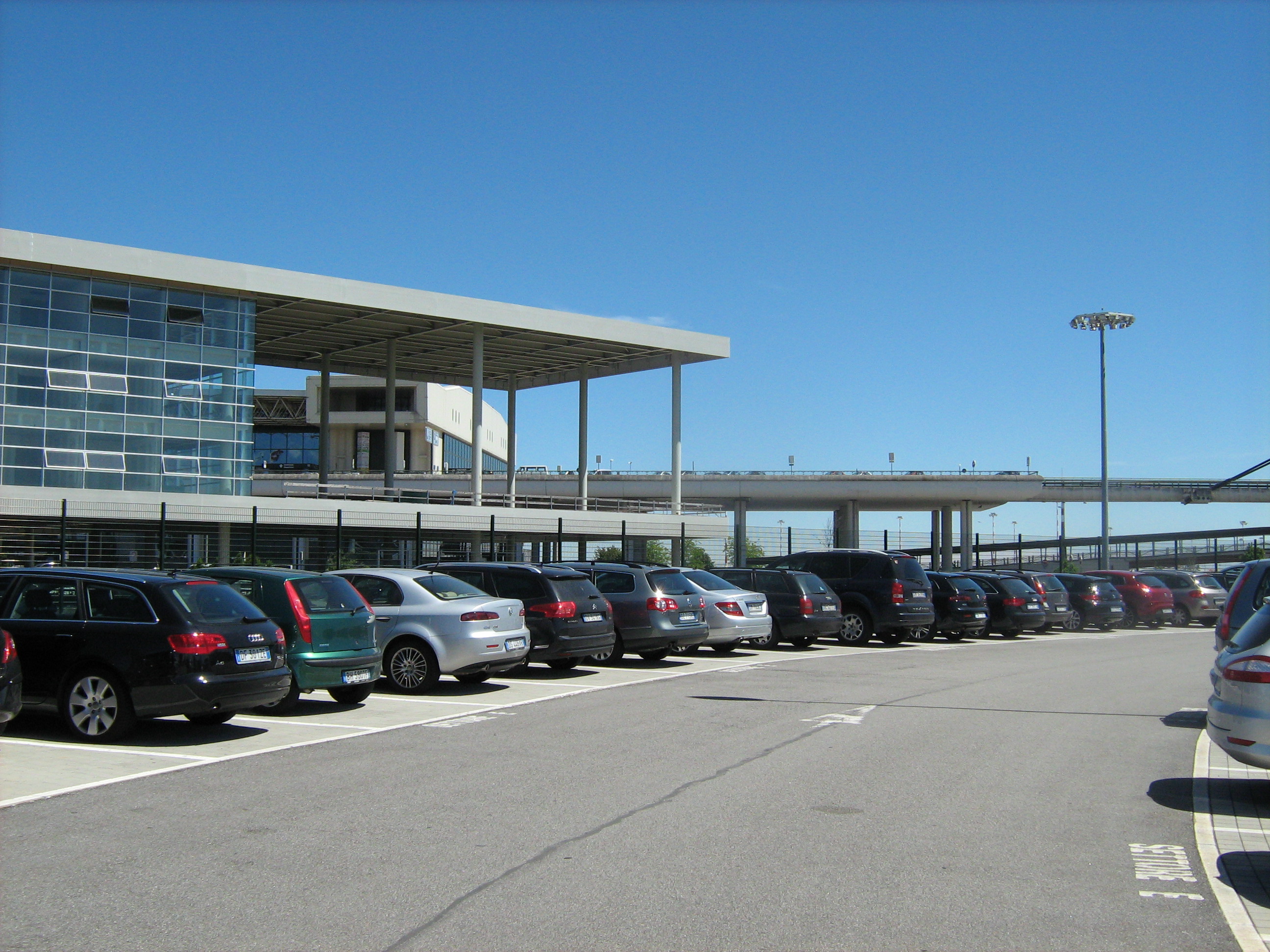 The liquids allowed are: water and other drinks, soups, lotions and oils, perfumes, spray, syrups, creams, gels, including hair and shower gels contents of pressurized containers, including shaving creams, other foams and deodorants pastes, including toothpaste liquid mixtures.
Available to passengers in transit at Terminal 1, Post Office on the ground floor of the public Arrivals area, Banks, Travel Agencies and ticket offices, Pharmacies, Currency exchange offices, Church, First Aid, Tourist Offices, Shops, bars and restaurants.