Flights
British airline, British Airways founded in 1935, it is the largest in the nation. Component of the strategic commercial alliance OneWorld, with American Airlines, Cathay Pacific, Finnair, Iberia, LAN and Qantas. operates mainly international flights with over 550 destinations in the world, reaching airports of North America, the Far East, Europe, Africa, Latin America and the Middle East.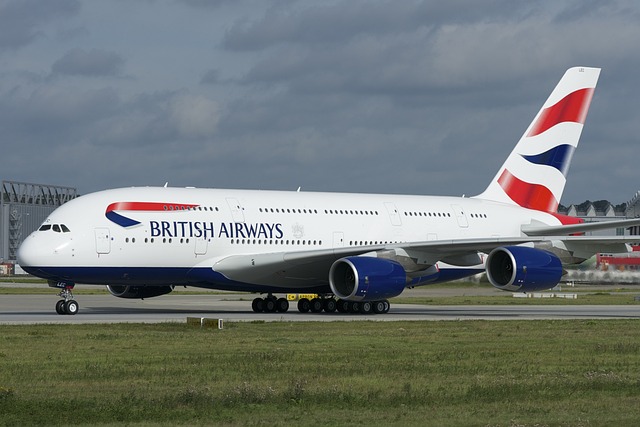 Codes

The abbreviations of the airline British Airways are
IATA code: BA
ICAO code: BAW
the operational bases are located in the airports of London Heathrow, London Gatwick and Manchester EN Int., as well as New York in Codeshare.
From Malpensa airport in Milan British Airways flies to London-Heathrow, Manchester departing from Terminal 1b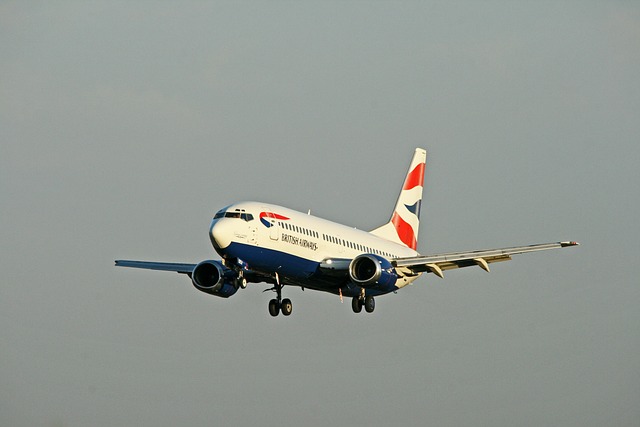 Flights

The British Airways Group includes British Airways Plc as well as other subsidiaries, it also has agreements and alliances with numerous airlines, being a founding member of the Oneworld alliance, therefore it has the possibility of operating in a network of over 600 destinations. British Airways also has relationships with UK-based independent airlines, flying under the name of the company, with its flight code and its uniform, consequently also offering shared routes with other companies, for example BA Cityflyer is a company subsidiary operating all domestic flights in the UK and Europe, to and from Luton Airport.
British Airways
British Airways was created in 1973 and is the largest airline in the United Kingdom, and the second largest in Europe, after Air France. The company has two operations centers in London's main airports, Heathrow and Gatwick, from which it flies to over 550 destinations.

The British Airways airline in 1988 founded Go Fly, a low-cost airline to be able to compete in the economic flight sector. Four years later, the line was sold to EasyJet. Today, British Airways is one of the best airlines in the world, it carried nearly 36 million passengers in 2005 and has a fleet of 300 aircraft

Together with Air France, British Airways is the only airline to have operated the supersonic aircraft agrees.

Registered office:
British Airways Plc,
Waterside,
PO Box 365,
Harmondsworth,
UB7 0GB.

Registered in England: 1777777.
VAT number: 222452988
IATA and EEA member

Official website of the airline
British Airways

Related topics - . international airports j.f. kennedy new york malpensa airport glossary flight attendant