Continent
The territory of Oceania is made up of 14 states. Australia, Papua New Guinea and New Zealand occupy over 90% of the continent, while the other states are made up of small coral islands, or islands of volcanic origin such as Fiji, Solomon, Vanuatu, Samoa, while others are French or US colonies. The morphology of the territory is characterized by a low average altitude of about 340 meters above sea level, the most mountainous regions are New Zealand and Papua New Guinea. The main rivers and lakes are located in Australia. The climate is predominantly tropical and equatorial, with scorching heat in the regions interior of Australia, while in New Zealand the climate is generally mild.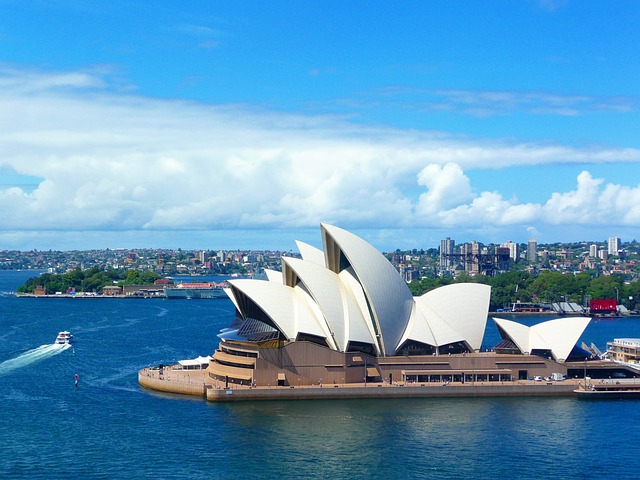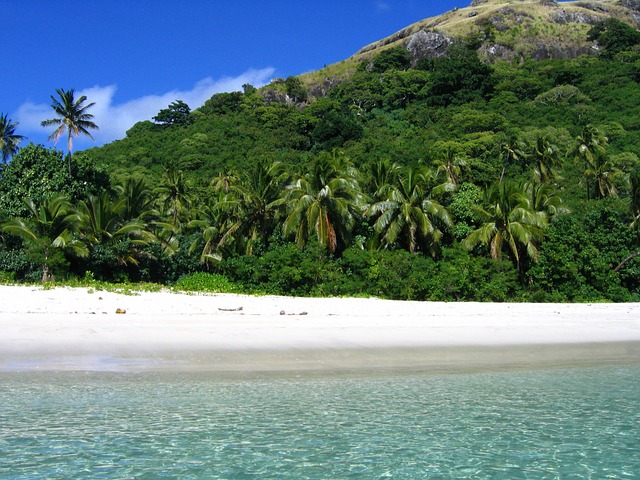 Australia
The seasons in Australia follow each other in reverse order to Europe, summer begins in December, autumn in March, winter in June and spring in September. The seasonal variations are not extreme and it is rare for the temperature to drop below zero, except in the mountains. The territory is located south of Indonesia and Papua New Guinea, between the Pacific and Indian oceans. The recommended time to travel to Australia is spring or autumn when the climate is mild in the south and the humidity is bearable in the north.


States and dependencies of Oceania.
Australia Nauru Solomon Cook Islands Niue Samoa Fiji Norfolk American Samoa Guam New Caledonia Tokelau Johnston New Zealand Tonga Kiribati Palau Tuvalu Northern Marianas Papua New Guinea Vanuatu Marshall Islands Pitcairn Islands Wallis and Futuna Micronesia French Polynesia.

Airports Oceania
Journeys to Oceania Airports include flight arrivals, in the following main airports, Australia Brisbane Airport, Cairns, Melbourne, Perth and Sydney International Airport. New Zeland Auckland, Christchurch International Airport
The largest in importance and number of passengers in transit is Sydney Airport located in New South Wales, Australia.