Orio al Serio Airport
Airlines and travel agencies offer last minute and low-cost economic complete tour packages, complete with transfer to the airport, flight and stay with the main holiday destination main tourist destinations, Spain, Italy and Greece. Flights depart from Orio al Serio airport with the best fares available on the market for scheduled and low-cost airlines, direct or stopover cheap airline tickets, in business class or in economy and last minute. Attractive rates at discounted prices every day, the best last second holidays offered by Tour Operators.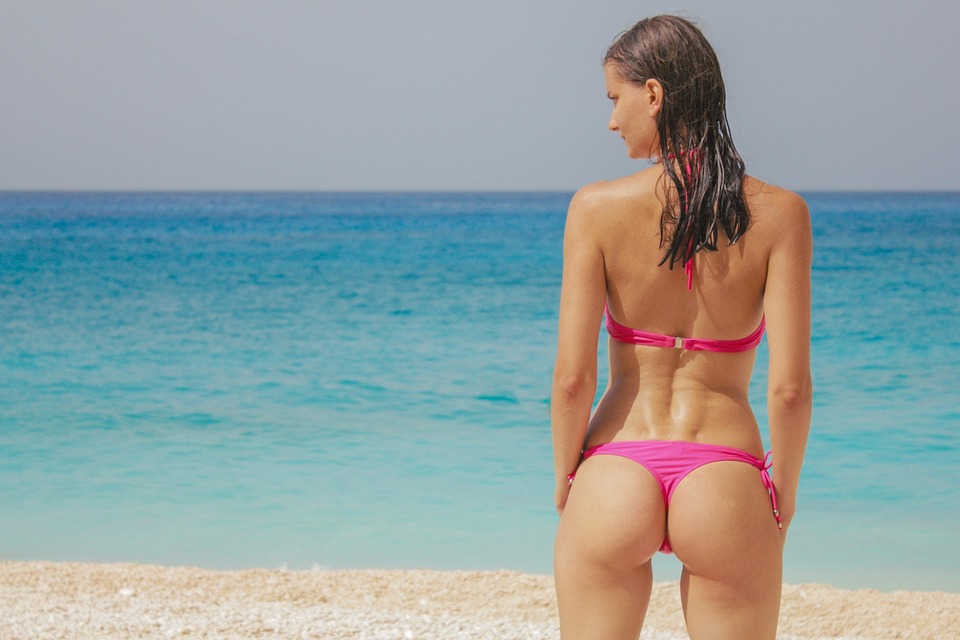 Many travel agencies take advantage of this opportunity for last minute holidays by looking for tour packages from the organizers unsold and offering them to their customers, they create a real bussines for their companies.
Low cost flights are offered to Eastern Europe, Romania, Bulgaria, Lithuania, Latvia, Ukraine, at budget prices. Airline tickets for Bacau Bucharest Cluj Timisoara Tirgu Mures.
Low cost fares to Lithuania , Vilnius and Klaipeda return cheap flights with faculty of booking hotels and car rental.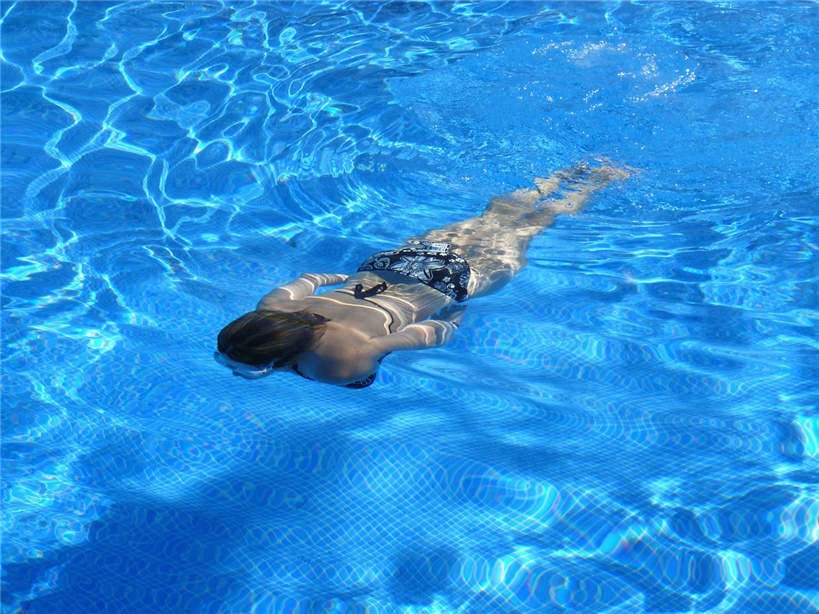 Flights

Special flights to Riga Latvia, accommodation and travel offers last minute to visit the capital located on the baltic sea.
Special weekend Chisinau capital of Moldova, connections with the airport and the cities of Tiraspol, Balti, Tighina and Râbnita. Latest flight availability last minute Italy - Ukraine Kiev , Kharkiv , Dnipropetrovsk , Donetsk , Odessa , Zaporizzja , Lviv.
Destinations
The major destinations departing from or arriving at Orio al Serio airport I am,
in Greece , Crete, Rhodes,
in Morocco, Casablanca
in Spain , South Tenerife, Madrid, Barcelona, Seville, Valencia, Menorca, Palma de Mallorca
in Romania, Bucharest, Bacau, Cluj, Timisoara and Tirgu Mures,
in Lithuania, Vilnius
in Moldova, Chisinau.
in England, London Stansted and Manchester International,
in Sweden, Stockholm Skavsta, in France Beauvais Tillé and finally in Ireland Dublin.
With Ryanair flights you can reach the destinations of
Alghero, Alicante, Hamburg-Lübeck, Barcelona-El Prat, Barcelona-Girona, Barcelona-Reus, Bari, Berlin-Schönefeld, Billund, Bratislava Vienna, Brindisi, Bristol, Brno, Brussels-Charleroi, Cagliari, Constanta, Cork, Krakow, Crete-Chania, Dublin, Düsseldorf-Weeze, East Midlands, Eindhoven, Fez, Frankfurt-Hahn, Fuerteventura, Glasgow-Prestwick, Gothenburg, Gran Canaria, Granada, Ibiza, Kos, Lamezia Terme, Lanzarote, Lappenranta, Liverpool, Lerida, Lodz, London-Stansted, Lourdes, Madrid, Malaga, Manchester, Marrakesh, Marseille, Nantes, Oslo-Torp, Palermo, Palma de Mallorca, Paris-Beauvais, Pescara, Plovdiv, Porto, Poznan, Riga, Rhodes, Rome-Ciampino, Thessaloniki, Santander, Santiago de Compostela, Zaragoza, Seville, Stockholm-Skavsta, Tallinn, Tampere, Tangier, Tenerife-South, Trapani, Valencia, Valladolid, Volos. All reachable with low-cost airline tickets or last minute offers.
In particular Ryanair was the first low cost airline to be founded in Europe, by importing the low cost American model to the Old Continent to compete against the monopoly of European scheduled airlines. Economically the low cost flight strategy applied by Ryanair consists of assigned flights predominantly to smaller airports, decentralized from major urban centers e willing to offer low landing fees, on the reduction of airport services and on-board services. In the face of the reduction of services to the passenger low-cost airlines charge lower ticket prices compared to those practiced by traditional scheduled airlines.
The airline Wizz Air operates from Bergamo Orio al Serio airport to Romania with destinations Bucharest-Otopeni, Cluj, Timisoara, Tirgu Mures, towards Lithuania with destination capital Vilnius, Budapest in Hungary, Gdansk, Katowice and Warsaw in Poland, Prague in the Czech Republic and finally Sofia capital of Bulgaria.
To find the best opportunities of low cost flights and holidays last minute it is advisable to make one search on line on the specialized sites of airlines and travel agencies, avoiding intermediaries in order to be sure to pay the lower price without the additional commission. Apart from the promotional periods, the best offers can be had by booking well in advance.
Also according to the most concrete ecommerce statistics and data, the travel industry is fast growing internet sales. Below are some links where you can find trips and destinations. Lastminute is an established European leader in the sale of online travel, guaranteeing a wide range of good quality holidays, hotels, flights, houses for rent and car rental at competitive prices. By connecting to the eDreams website, they can be purchased comfortably and in complete safety cheap flights, vacation packages and last minute travel, book airline flights, hotel stays, cruises, rent houses and even rent cars. Expedia is one of the world's largest e-commerce sites specializing in travel bookings, it is possible to proceed with online booking of flights, hotels and rental cars all over the world and take advantage of free travel tools. To book hotels all over the world you can also use the Booking site which also allows you to know the location of the hotel and the services offered.

LAST MINUTE ORIO AL SERIO AIRPORT