position
Flight origin and arrivals at milan linate airport. Milan Linate Airport is located at an altitude of 108 meters above sea level, for the arrivals of the flights it uses an asphalt runway with orientation 18/36 with a length of 2442 meters and another in bitumen 600 meters long with orientation 17/35. The geographic coordinates for the location of the Linate airport during the Arrivals are 45 ° 26'58 "N 009 ° 16'42" E.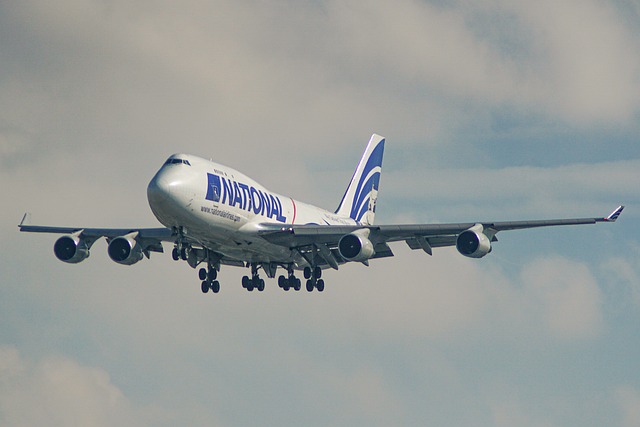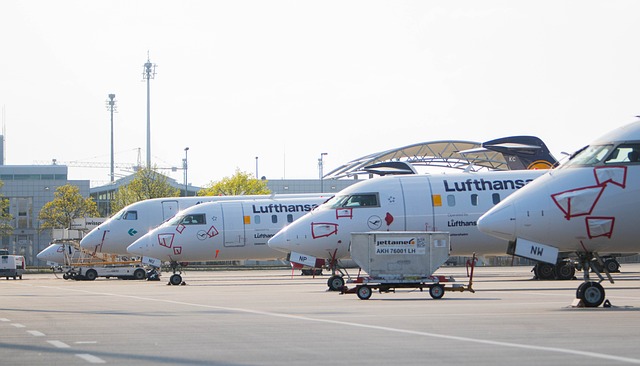 TRANSPORT

The connections with the means of transport towards the center of Milan are convenient and quick for arrivals, either by bus or by private car. The M4 blue line metro leaves from the city center, running every 3 or 4 minutes on average. from Monday to Thursday from 6:00 to 22:00 and from Friday to Sunday from 6:00 to 00:30, with departures from the Piazza interchange San Babila, covers the 7.3 kilometer route in around 11 minutes. During the night hours from 10.15pm to 5.30am from Monday to Friday and on public holidays, the connection service with Linate airport is carried out by the NM4 replacement bus. For those who live outside Milan some bus lines operate connections from neighboring urban centers to the arrivals terminal of Linate Airport with round trip service.
INFORMATION
Another alternative to reach the arrivals terminal of linate airport are the connections through the taxi service available at the stations located in Piazza Duomo and in the areas Caldera, Garibaldi, Porta Nuova, Sempione, Bovisa, Magenta, Vigentina, Monforte, Venice, Vittoria, Certosa, San Siro and Baggio, or by calling the Radiotaxi. From Linate airport to go to Milan or other destinations, i taxi ranks are located on the arrivals level.
The Air Pullman company has minibuses equipped for the transport of people with reduced mobility, the service with ordinary rate is carried out only on compulsory reservation to be made at least 48 hours before the trip, i links they include the routes Linate Airport - Milan Central Station and Linate Airport to Malpensa Airport.
Also from the Central Station, the Star Fly bus is active that from Piazza Luigi di Savoia, arrives directly at the arrivals of Linate airport with scheduled departures every half an hour from 5.40 to 21:35 and intermediate stop at Lambrate Station.
Among all the major ones Airlines Ita Airwais is the carrier with the highest number of flights, born in 2021 operates numerous flights in the connections between Milan and Rome.
Worthy of importance for the numerous flights and passenger traffic are also the Airlines British Airways, KLM, Lufthansa, Meridiana Fly, and the Spanish Iberia.
Some of the cited Airlines make arrivals at the airport by operating flights in Codeshare an agreement between airlines in which a carrier markets a service by placing your code on another carrier's flights, so they are entered 2 flight identification codes for a single aircraft.
There are general information offices at Linate airport, on the ground floor and first floor, the Milan Welcome Desk offers on the occasion of arrivals information tourism and also news on shows, events and exhibitions.
Among the others information useful to passengers we remind:
Airport District Tel. 02-70.10.21.91
Post office: Tel. 02-71.78.47
Milan Fair Office: Tel. 02-71.78.47
Emergency room: Tel. 02-74.85.22.22
Air Health Medical Assistance: Tel. 02-71.81.09
Disabled Assistance: Tel. 02-74.851
Veterinarian: Tel. 02-73.35.05
Border Police: Tel. 02-70.21.111
State Police: Tel. 02-70.20.03.33
Carabinieri: Tel. 02-73.84.426
Finance Police: Tel. 02-71.64.10
Traffic wardens: Tel. 02-71.91.175.
In particular it is useful to know that inside the There are also several shops and a duty free to make purchases without paying local or state taxes on the goods for sale.


Related topics - john kennedy airport malpensa airport